It's finally done. After months of renovating and organizing our new basement, I finally got the last piece of furniture for my new office work space.
Believe it or not, I've been investing for over 5 years now and this is the first "official" (and well-put-together) office I've ever had.
Given that I've survived this long without a dedicated work space, I wouldn't say that it's a necessity to section off a corner of your house like I did, but MAN – I have to say, it can do a lot for one's psychological well-being to have an open and organized space to work in. So whatever it's worth, I thought I'd take a few minutes and give you a little peek behind the scenes so you can see what my workplace looks like.
That's all the news I've got for this week. We'll seeya next time!
Free Webinar With Seth Williams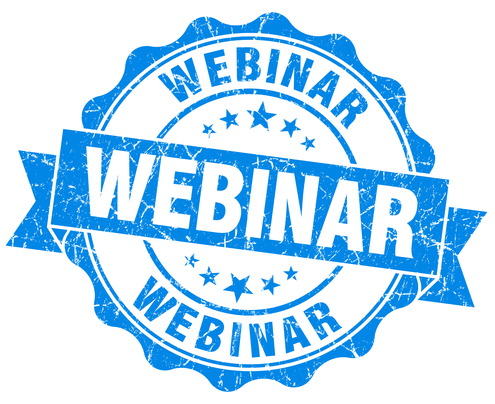 Like the REtipster Blog?
Become an REtipster Email Subscriber and I'll send you a free copy of INVESTOR HACKS! - along with instant access to the REtipster Toolbox (with free tools, video tutorials and more)!
100% Privacy. No Games. No B.S. No Spam.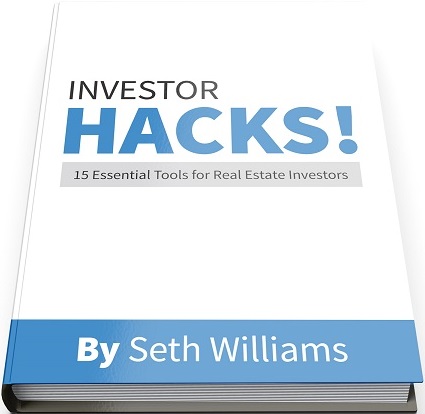 You are invited to an exclusive webinar with Seth Williams on Wednesday, October 19 at 8:00pm EDT (5:00 PDT).
Seth will be hosting a live Question & Answer Session addressing some of the most common questions that come in from readers of the REtipster Blog.
In this live webinar, Seth will share some of his best tips, tricks, stories and lessons for running a real estate investing business. You won't want to miss it!
Space is limited, so register now to hold your spot!