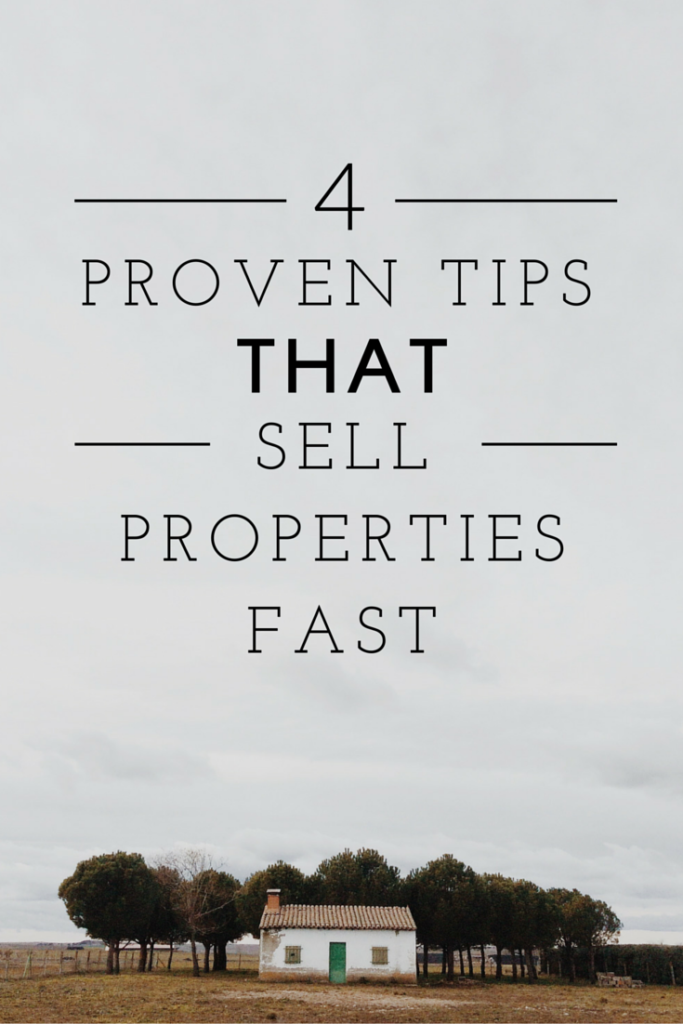 Suffering from a stale listing? Sometimes the property you're trying to sell isn't moving as quickly as you thought, but agents and investors shouldn't overlook the power of marketing – regardless of how long their listing has been lingering on the market.
A stale listing can look like a big red flag to buyers, but if you change your approach to the creation and promotion of your listing, you might end up selling your property sooner than you think.
One key to selling your property faster is a greater number of page views. According to Zillow Research, homes with less than 100 page views have an estimated 12 percent chance of selling in 60 days or less, but homes with 280 or more page views have a 36 percent chance of selling in the same time frame. It goes without saying – drawing more attention to your listing can increase your chances of selling nearly three-fold… but how do YOU (as the seller or agent) compose and promote your listing in such a way that will attract more buyers?
If your property has been sitting on the market for far too long, make sure your listing incorporates the following 4 strategies…
1. Be Careful with Listing Language
According to Zillow Talk: The New Rules of Real Estate, co-authored by Spencer Rascoff and Stan Humphries, listings with specific keywords tend to sell for more than their projected closing price. An analysis of 24,000 homes showed that bottom-tier homes with the descriptor "luxurious" tend to sell for 8.2 percent above expected sale price. Sellers of inexpensive properties aren't the only ones to benefit from enticing language either. Top-tier homes that used the word "captivating" in their listing description tend to sell for 6.5 percent higher than the expected sale price.
RELATED: SOLD! How To Write Real Estate Ads That Sell Properties Fast
The key is providing an accurate description. If you market your low-cost home as luxurious, you should have high-end finishes and amenities to back up the claim. Using the word "impeccable," can help buyers note the move-in ready condition of a property, and don't forget to include information about any recent renovations. Words like "upgraded" and "updated" helped some lower-priced homes sell for 1.8 percent and 0.8 percent higher than the expected sale price, respectively.
On the other hands, words like "fixer" and "TLC" can be red flags to buyers and should not be included when describing property information. In fact, listings in the mid-price range with the word "fixer" as a descriptor sold an average of 11.1 percent less than expected. Other words to avoid are "investor," which signals a flip opportunity. Even in high-priced homes, descriptions including the word investor sold for 6.6 percent less, presumably because this type of word caused buyers to assume there was potential for negotiation.
2. Include Multiple High Quality Photos
The era of the internet has caused most home buyers to become even pickier about their purchases, especially because so many listings completely FAIL to exhibit the best attributes of a property. A buyer scrolling through pictures is less likely to click on a single, fuzzy, dark image versus bright, captivating picture. It's also worth noting that homes with fewer than nine photos are 20 percent less likely to sell in 60 days, compared to homes with 22 to 27 images.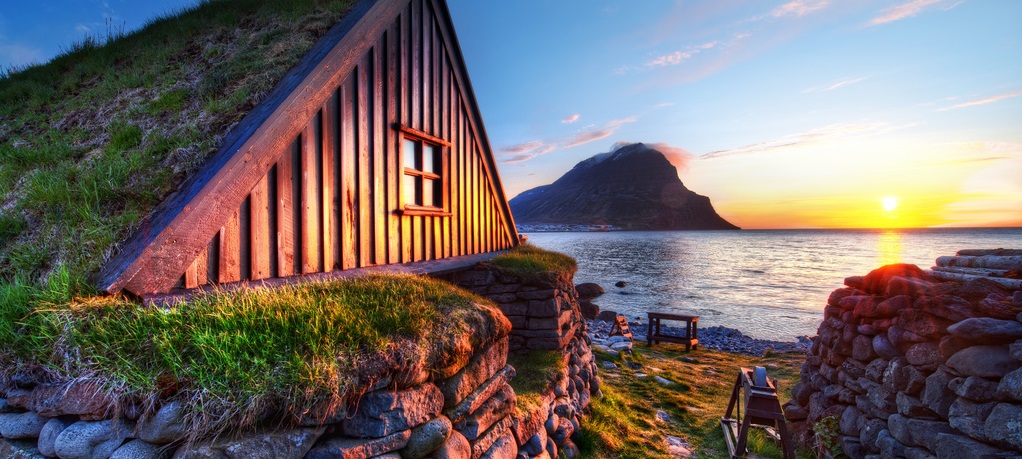 3. Price Carefully Based on Market Value
Buyers today have unlimited resources for determining market values in a desired region. Homes listed 12 percent above estimated market value are almost 50 percent less likely to sell in 60 days than homes with a list prices that accurately reflects the local housing market.
As an agent, it can be difficult to convince a seller to lower their asking price when they're losing money (or when they simply think too highly of their property). It's best to show these sellers some comparable properties in the area and provide recommendations beyond marketing tactics that can guarantee them top dollar.
Small renovations like paint and new hardware can go a long way, and the job of an agent is to help sellers understand how they can entice buyers without investing too much of their own cash. Any structural, electrical or plumbing upgrades that might be hazardous to future occupants should be taken care of prior to listing.
4. Share Your Listing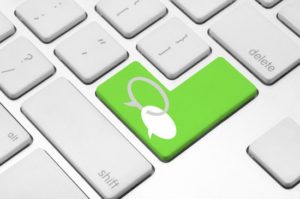 Social media is often overlooked as a property marketing tool, but it can be just as effective at getting a buyer's attention as search engines. Always share your properties for sale on your professional Facebook, Twitter and Instagram accounts with hashtags to reach interested parties outside of your inner social circle. Be sure to provide a link to the listing itself as many social postings limit the number of characters and photos for every update.
And don't forget, posting your listings on Zillow with an accurate, well-written description and multiple images is a MUST to reach consumers. Agents can create free profiles and connect active listings automatically, so home buyers searching for real estate agents can review your portfolio before they make first contact. Be sure that your listings are up-to-par with the strategies mentioned above and you'll find yourself impressing more leads and closing more deals.
Jennifer Riner studied journalism at the University of Wisconsin and is a contributor to the Zillow blog and Inman. She focuses on rentals, home improvement and design. You can find more of her articles here.