Fear is a funny thing.
In some ways, it's a healthy emotion. It serves as a protective mechanism that keeps us from doing things that may harm ourselves or those around us.
On the flip side, I've found that more often than not, fear can be a thief. When we let it take the driver's seat to every destination worth going, we give it permission to steal the joy and freedom we were born to experience.
Some people are TERRIFIED of living life. I mean really living it. This isn't something most people will openly admit to others, but it's a truth that lives deep inside many of us.
I know this because I spent years of my life living in fear… making HUGE, life-altering decisions in the name of "what if".
Some of these fears were rational, many of them weren't – but ALL of them took something from me.
Does fear keep us safe? Sure it does… but safety always comes with a price tag and some os us willingly forfeit an untold number of amazing life experiences that were meant to be ours, all in the name of comfort and safety.
It can be extremely difficult to take bold leaps of faith – choices that are in direct opposition to the natural order that we're used to. Even when those choices are by all measurements the right thing to do, it still takes a tremendous amount of guts, courage, and bravery to move in the right direction.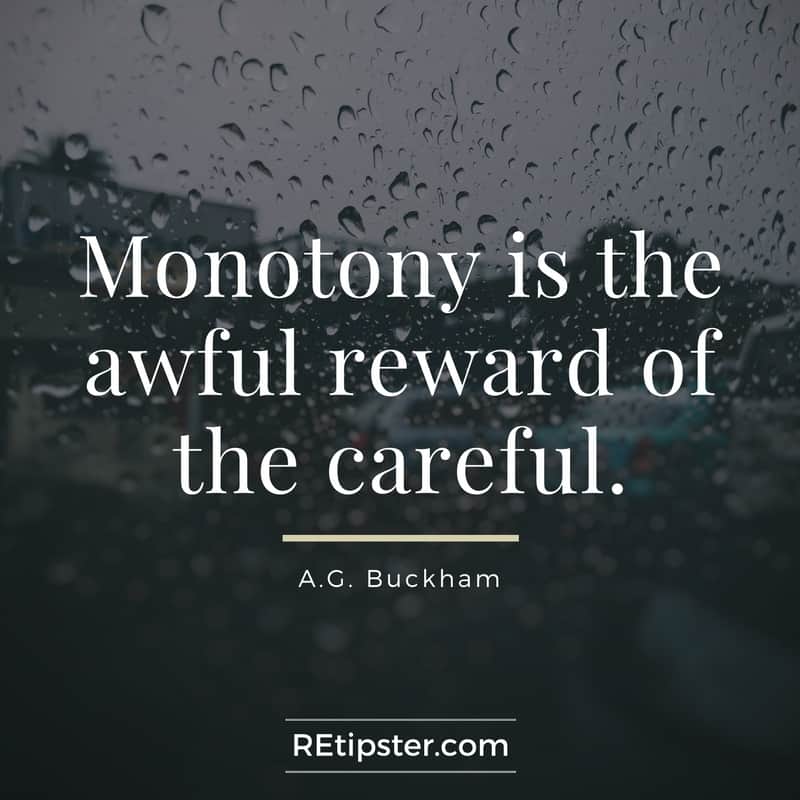 For those of you who struggle with fear – I'm willing to bet you know who you are.
If you can't remember the last time you experienced true exhilaration in your life, I'd encourage you to start living boldly.
This doesn't mean throwing caution to the wind or making careless choices without thinking things through.
When I think back on the most amazing experiences I've lived through – almost all of them were the result of choices that made me nervous, but were still made through careful and thoughtful consideration.
I took special time and care to weigh all the consequences of my actions and I moved forward anyway.
Being cautious isn't inherently a bad thing – it just means we need to use our calculated precision to take very intentional steps OUT of our comfort zone. I realize this doesn't make the process any easier, but it also doesn't make it any less vital to living out a great story.
What are you afraid of? What choices can you make to start living the life you were meant for?
Free Webinar With Seth and Jaren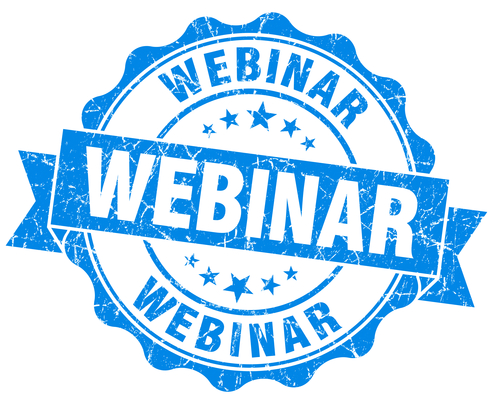 You are invited to an exclusive webinar with Seth Williams and Jaren Barnes on Wednesday, October 24 at 8:00pm EDT (5:00 PDT).
Jaren will be hosting a live presentation addressing some of the most critical elements involved with finding deals and motivated sellers in the land business.
In this live webinar, you'll get the scoop on how to choose the right market, how motivated sellers think, where to find them and what to say ( including some of the best tips, tricks, stories and lessons you'll need to know as you start pursuing cheap land deals on your own). You won't want to miss it!
Space is limited, so register now to hold your spot!