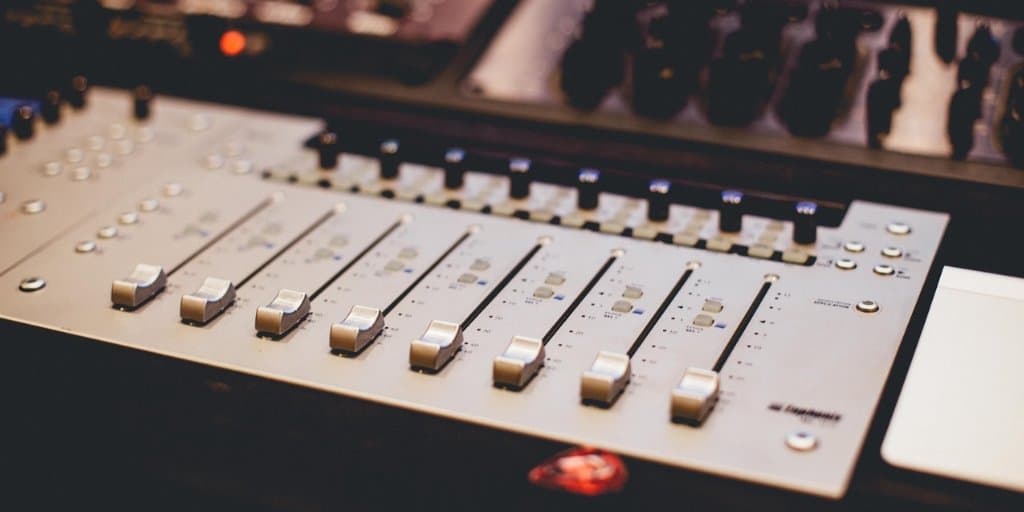 What We Cover in This Episode
In this show (the first episode EVER of the REtipster Podcast), we're going to cover the ground rules and discuss what you can expect from this show.
I'm also going to cover a little bit of my background (whatever that's worth), so you can hear my story and understand where I'm coming from, what kind of experience I have, and why you may (or may not) want to listen to this podcast.
Also, be sure to check out the show notes below – with links to the relevant details discussed in the show.
What To Do Next
I'm so excited to release this episode! Give it a listen and then, if you're up for it, leave the show a review in iTunes.
It doesn't cost you anything and it means the world to me because it helps other real estate investors and entrepreneurs find the show and start making progress.
(If that link takes you to another webpage, click the blue "View in iTunes" button. Then click the "Ratings & Reviews" tab).
Remember – if you subscribe and leave a review by January 31, 2018 – you'll be entered into this contest. Don't wait! Do it now!
Thanks so much for listening and considering giving us a review. I'm committed to serving you guys… so here's what I want you to do…
If you leave a specific question about your business in the review I'll do my best to answer that question on the air in a future episode. I value your thoughts a lot and want to hear from you! Here's that iTunes link again (click the "Ratings & Reviews" tab to write your review).
Show Notes:
Some of the people and resources mentioned in this episode:
Thanks for Listening!
Share your thoughts:
Leave a note in the comments section below.
Help out the show:
Thanks again for joining me this week. Until next time!
Right click here and "Save As" to download this episode to your computer.
Free Webinar With Seth and Jaren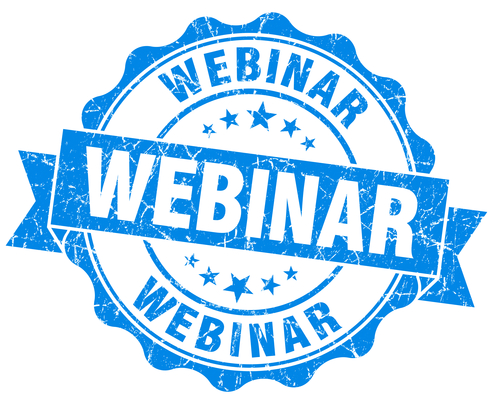 You are invited to an exclusive webinar with Seth Williams and Jaren Barnes on Wednesday, October 24 at 8:00pm EDT (5:00 PDT).
Jaren will be hosting a live presentation addressing some of the most critical elements involved with finding deals and motivated sellers in the land business.
In this live webinar, you'll get the scoop on how to choose the right market, how motivated sellers think, where to find them and what to say ( including some of the best tips, tricks, stories and lessons you'll need to know as you start pursuing cheap land deals on your own). You won't want to miss it!
Space is limited, so register now to hold your spot!