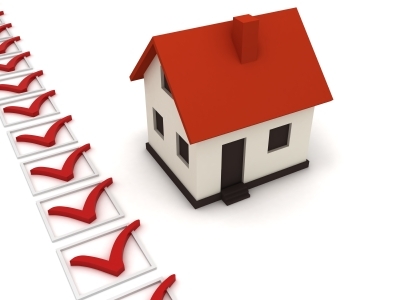 When you know a deal makes sense on paper – it's time to make the offer.
Note: If you're making your offers low enough – it will take some time to get an acceptance (don't worry – this is a good sign).
It's a great feeling when a someone finally accepts your offer, but don't break out the champagne just yet. Before you can close on any deal, you need to make sure that you're cross-checking everything. You can do this by ordering a property inspection report, ordering title work and tying any other loose ends with your due diligence.
Why Due Diligence Is Necessary
When you're making an offer – you have to make some assumptions. In 98% of cases, there is just no practical way around this. It's okay to assume some things (if your purchase agreement gives you the necessary wiggle room to do this) – but once your offer is accepted, you need to go through the motions of verifying that those assumptions were actually correct.
As you conduct your due diligence, there will be almost always be some "findings" that you weren't aware of when you made your offer. Small deviations will occur – but the key is knowing when these findings are acceptable and when these findings are a deal breaker.
Making The Offer
On December 15, 2012, I prepared a very simple, written offer for $27,500 (my purchase agreement is just 1-page long).
A couple of days after I emailed this offer to the seller – he called me and we spent some time haggling over the price on the phone. He obviously wanted as much as possible – but $27,500 was literally my ceiling (if the price went any higher, I wouldn't have had a buyer on the other end – and I made this very clear to the seller).
On December 18, 2012 – I received the seller's acceptance via fax.
Once we had his official "go ahead", I ordered a home inspection report from a company called House Master (for a grand total of $385 – which my buyer agreed to reimburse me for). House Master is one of many home inspection companies that operates in my area.

There are a lot of home inspectors out there who do similar work… but if you happen to have a House Master in YOUR area, I can give you my official "recommendation". The team that handles my inspections does a great job – and the information they provide almost always results in me negotiating a lower price (which is obviously a big deal).
While the inspector was there, I dropped in to do a quick visual inspection of my own.
I don't always do this (in most cases, I can trust my inspector and property manager to give me an accurate assessment), but since I live just on the other side of town, I figured it would be prudent to swing by.
Here are a few pictures I snapped of the interior and exterior with my iphone: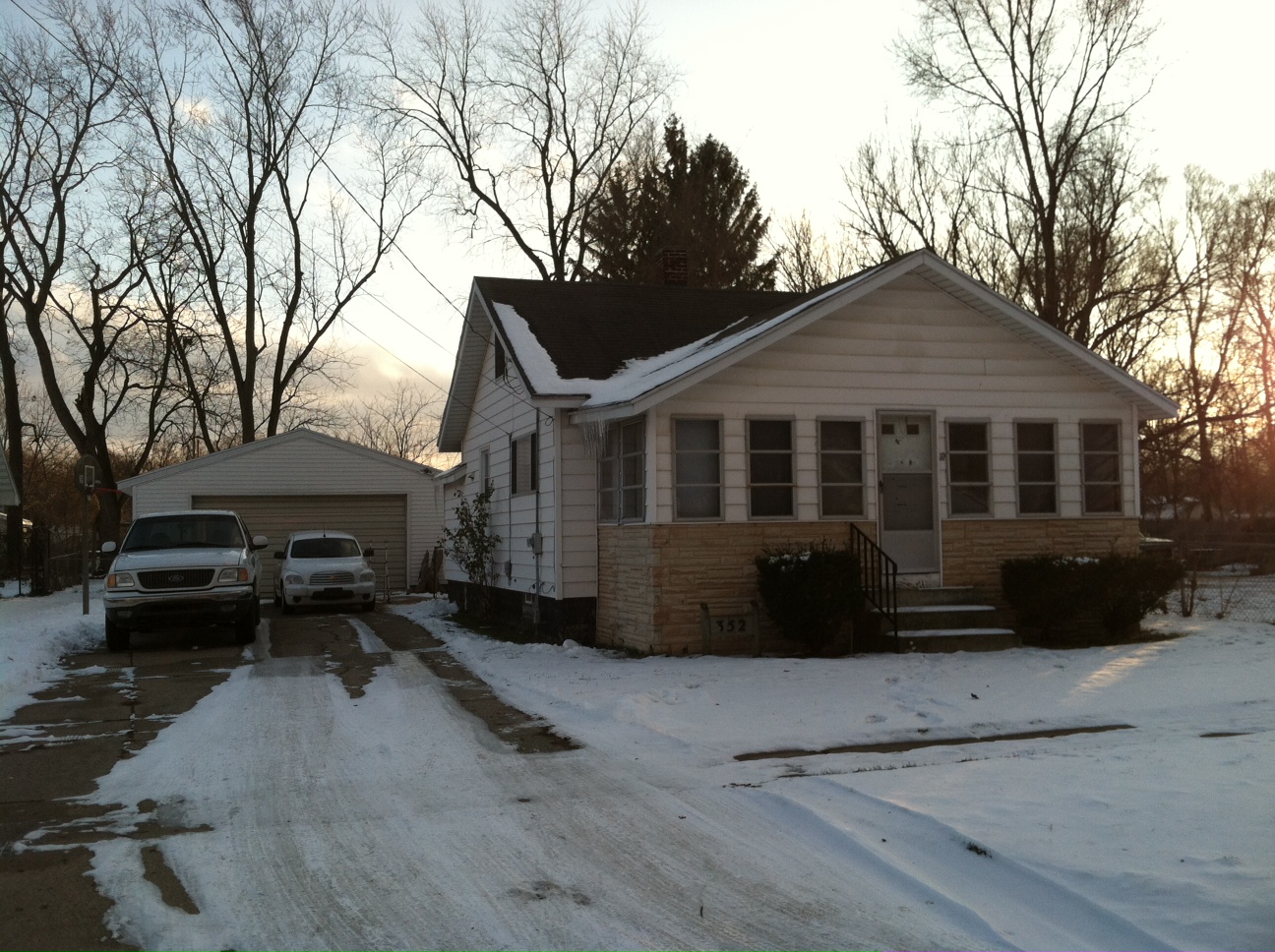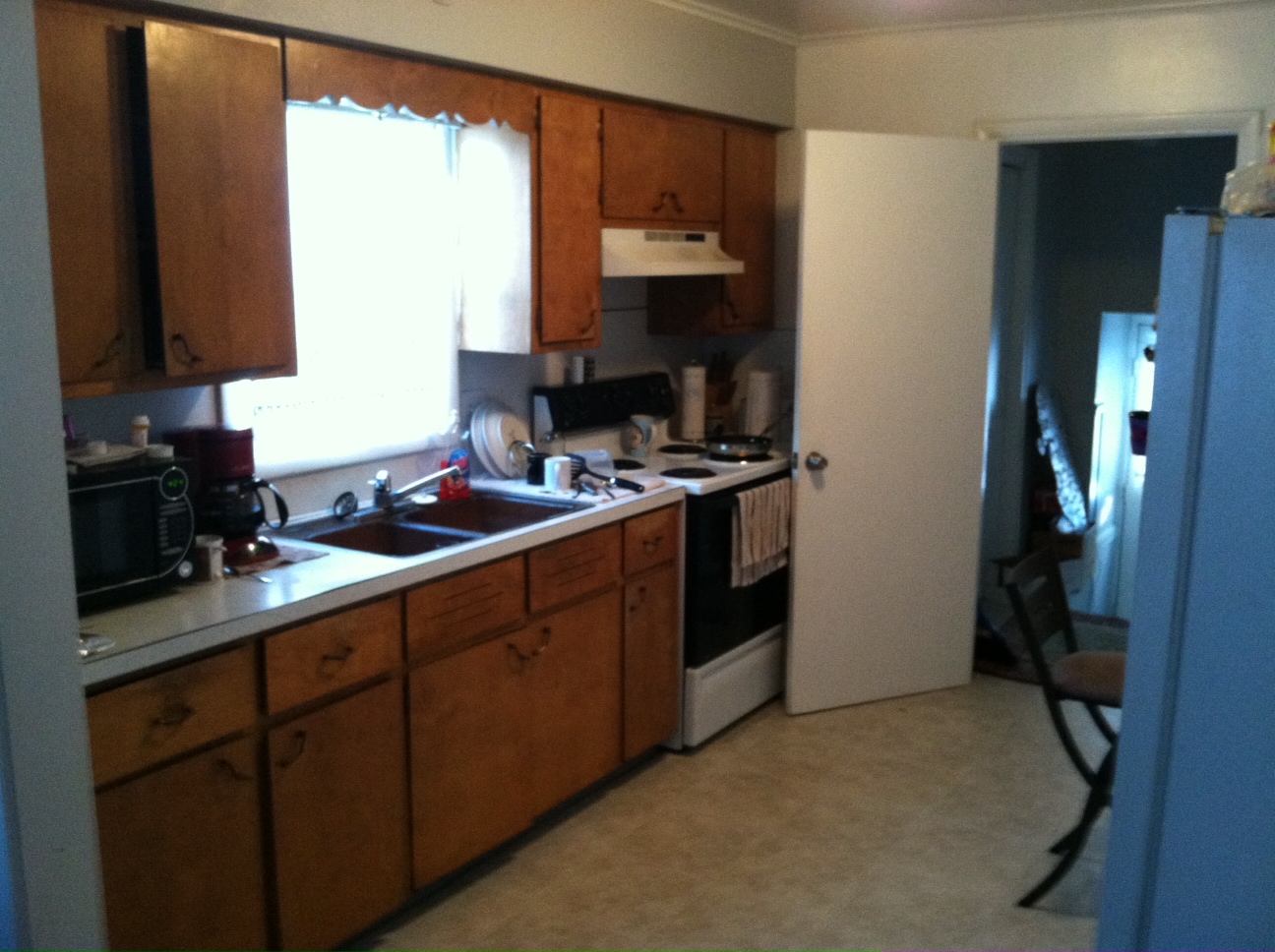 As you can see – this is a pretty simple, small house. Not something you could retire off of, but not a bad property for a newbie investor to get their feet wet with.
A couple of days after the inspection, the folks at House Master emailed me their full, 51-page report, giving a VERY thorough overview of every observable issue that could come up with this property (honestly, it was more than I even wanted to know – which considering their job, is a sign of good work).
Their report brought some pretty important issues to light – things that the seller didn't tell me about – and things that would likely impact the cash flow of this property within the first couple of years after acquisition.
The most pressing issues were as follows:
The furnace was still functional, but was nearing the end of its life (it was over 20 years old). Replacing it wouldn't be cheap.

The bathroom shower was leaking, and needed some attention to fix the issue.
The roof would need some patch work.
Some of the siding had some holes in it and needed to be replaced.
The kitchen faucet was leaking and the counter top had some chips in it.
Altogether, we figured that these repairs would cost approximately $5,000 to resolve.
Now obviously, I don't expect any property to be 100% free of problems, but what I do expect is to understand what those problems are BEFORE anybody goes through with buying it.
This was a tricky case, because I knew that the seller had already come down quite a bit with his asking price, and he had no intention of going any further. In most cases – I would keep pressing the seller to move further down (depending on their level of motivation), but rather than continuing to push this guy – I decided to readjust the numbers of my original offer calculator up by $5,000 to see what the deal would look like if the purchase price were to be grossed up to $32,500 (to account for these extra costs).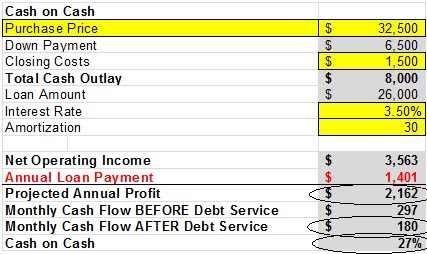 Fundamentally speaking, if this deal was financed conventionally at a price of $32,500 – it would still cash flow, and it wouldn't be a bad deal either. Given this, I did something that I don't do very often. Since I knew it was still a decent deal, and since I knew that these repairs wouldn't need to be done immediately, we decided to settle with our original offer price.
The benefit we had in this case was awareness. When the problems need to be addressed – my buyer isn't going to be taken by surprise, and they aren't going to feel "stabbed in the back" either.
Due Diligence
At this point – I had already verified all of my assumed expenses from Part 2, so there wasn't much ambiguity from that standpoint. Once I knew that our $27,500 was still acceptable after our property inspection, I emailed our fully executed purchase agreement to our title company – and they began their title search on our behalf.
Now – when I'm REALLY pinching pennies, I do have the option of doing my own title search – but considering that my buyer was going to pay a significant amount of money for this property… AND it involved an assignment of contract… AND we needed someone to facilitate the signing of the closing documents… handing this job to a title company was an easy decision.