This past week, I had an awesome opportunity to talk with Becky Hammond of Isogo.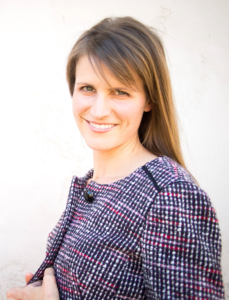 Becky is a Gallup Certified Strengths Coach who specializes in helping people find their strengths.
As I've learned in my life, it is so important for people to understand what their strengths are.
It wasn't until I was about 30 years old when I started to understand that I possessed certain strengths that were unique to me. Once I realized that I could use these strengths to do things nobody else could do, my life started moving in a new direction and things have never been the same.
Like most people, the areas where I was naturally gifted weren't overly apparent to me. I was born with strengths like Focus, Futuristic, Empathy, Achiever and Intellection, but because these strengths were naturally occurring, it didn't feel like anything special. I didn't realize that these gifts were SUPERPOWERS that most of the people in my life didn't have. I could use these natural resources to approach my work in ways that most people weren't equipped to do.
I wasn't aware of my strengths for much of my young adult life. As a result, I spent years agonizing over the strengths I didn't have, while overlooking the ways I could have been doing my best work all along, simply by tapping into the strengths that were readily available to me.
What Are Your Strengths?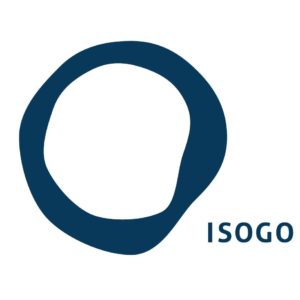 You too, were born with a very specific set of strengths that are unique to you. Make no mistake about it, these are God-given gifts that have the power to change the world, and not everybody has the abilities you have.
Want to find out what your superpowers are? There are several tools available to help you figure out what your strengths are and how you can start using them to do your life's best work. One way is to take the StrengthsFinder online assessment (check out the Clifton StrengthsFinder > Top 5 Strengths to take the one we referenced in the interview above).
Another resource is Becky Hammond's blog over at IsogoStrong.com. You can also hear some of these insights from her video podcast on iTunes.
And don't forget, if you want access to the checklist that Becky references in our interview above, you can sign up for her email list and download it here:

If you want to follow Becky and stay up to speed with the work she's doing, be sure to follow her on Twitter and Facebook.