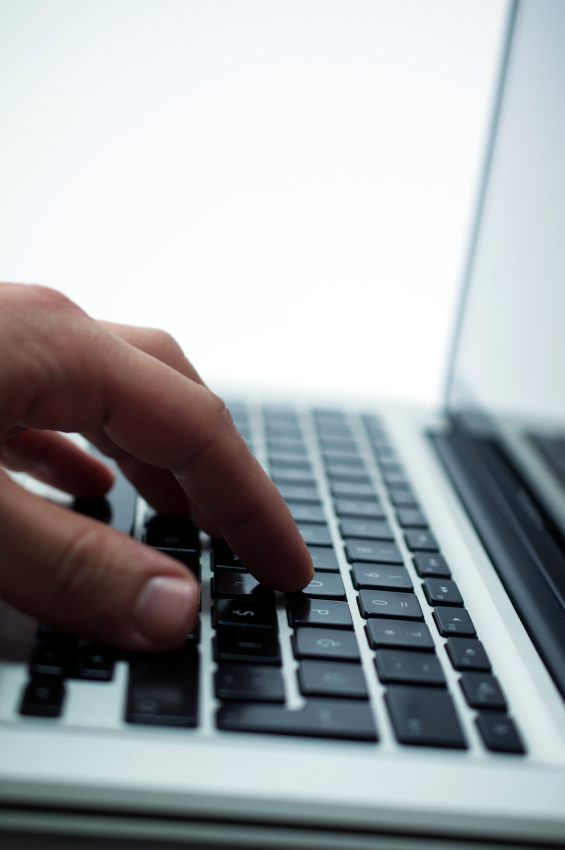 From time to time, I get emails from other bloggers and industry leaders who are interested in writing a one-time guest post for the REtipster Blog.
I always appreciate these emails and I understand why most of these folks are inquiring (as a blogger myself, I totally get it – I'm interested in the publicity, exposure and back links that comes from guest posting too).
That being said – there is nothing I hate more than having someone submit a beautifully written article for this blog – only for me to realize I can't post it because it isn't appropriate for this audience.This isn't fun for me or the writer (for obvious reasons).
So – if YOU are interested in writing for the REtipster Blog, there are a few things I want you to understand before you contact me:
I do not publish any articles unless they offer an abundance of value (in the form of entertainment, humor, "how to" guides and the like). They need to have very clear action steps that my readers can use immediately. I do everything in my power to avoid publishing "fluff" on this blog. If an article isn't life-changing for readers, it doesn't belong on this blog.
I don't have time to comb through articles and make grammar corrections, fix spelling errors, make edits and/or rearrange the content so it flows correctly. If an article isn't in pristine condition the first time I see it, it will get rejected.
Please be aware that I reject at least 80% of the guest post submissions I get, because most of them just aren't up to par. I don't mean to discourage people from doing their thing, because I know there are many real estate blogs that are happy to publish content that isn't remarkable, but that isn't how this blog works. The articles we publish here need to make a difference. Anything less than this shouldn't be submitted.
The primary readers of this blog are land investors and rental property owners (beginners, part-timers and full-timers). These people are the who I write for. There are also plenty of realtors, brokers, wholesalers, house flippers and other industry leaders who frequent this blog (and I care about their interests too), but the biggest focus is on the land investing and rental property audience.
An ideal guest post on this blog will be anywhere from 800 – 2,000 words in length (with extra brownie points for including relevant images & video).
The primary purpose of this blog is not to pitch. I understand that most writers have a product or service they want to plug and that's okay, but the content needs to be

legitimately helpful

,

actionable

and

relevant

with no purchases required. You're welcome to include up to 2 links within your post – but beyond this, I don't want to see a bunch of sales copy for your "latest thing".
The articles published on this website need to be your original content that hasn't been published elsewhere. This includes article spinning – you're welcome to write another original article about the same topic on your own site or anywhere else, but please do not simply spin an article that you submit to me, and do not submit a post to that you've simply spun from another article. If you'd like, you may re-post the piece on your own website with a reference to REtipster.com as the original publisher of the content. For example:
This article originally appeared on REtipster.com.
I want my Guest Contributors to approach this blog the same way I do. When I write blog posts, my goal is to change the reader's life. I'm not interested in adding more noise to the blogosphere that doesn't actually help readers do or improve anything. The only guest posts I'm interested in publishing are the ones that will give the reader a legitimate new perspective, change a person's thinking and/or give them a new approach to try in their business.
Many guest writers have a hard time abiding by these guidelines (and admittedly, my standards are more stringent than most). If you want to submit your guest post for me to publish, I'm happy to take a look at – but don't be surprised or offended if I reject it for not meeting these standards (because many of them don't).
It's nothing personal and I'm not trying to discourage you from marketing your product or service, but there is a very small box for the content that makes its way onto this blog. If you want to get a better feel for the posts that belong on the REtipster Blog, just browse through some of the Archives and you'll get the idea.
If you think you've got something worth submitting, feel free to contact Kristen (our guest content reviewer) via the form below about the next steps.