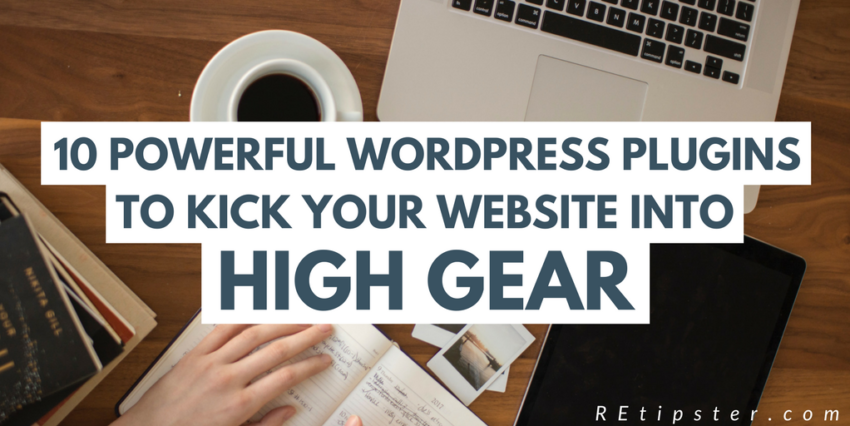 When you're running a real estate business, one of the most valuable and functional assets you can employ is a well-designed, highly functional website.
For a lot of small businesses, WordPress is a natural place to start – because comparatively speaking, it's one of the easier platforms to figure out, and there are a TON of "plugins" that have been developed to help these websites perform specific tasks.
As a land investor and blogger, I've worked with WordPress to build a lot of my websites (both past and present), and over time, I've gotten pretty familiar with some of the well-known (and lesser-known) plugins that have helped my websites do what they need to do.
Sometimes these plugins are free to use, and sometimes there is a small cost associated with them – but either way, using the right plugins can make a MAJOR difference in getting a website to perform the tasks it needs to.
In the video below – I'll walk you through 10 of the most helpful plugins I've discovered over the past several years. Some of them are very applicable to ANY type of website, and others will only be helpful to certain types of real estate businesses – but either way, my goal is to help you discover at least a few new plugins that will help your website meet the demands of your business…. Read More