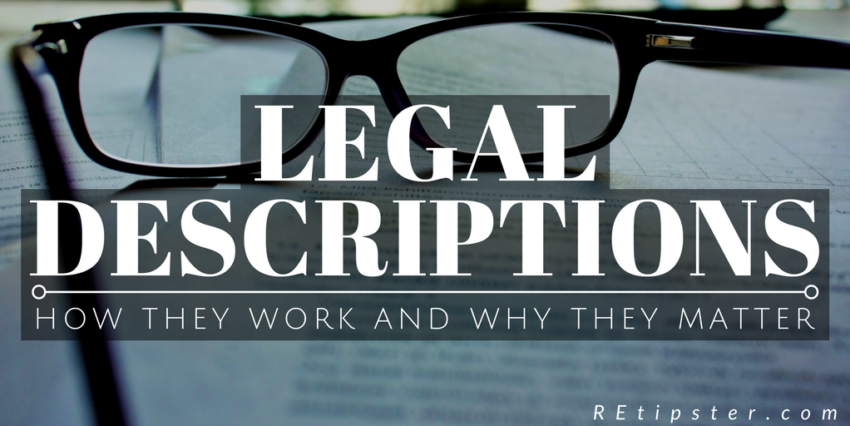 One of the most critical (and confusing) pieces of information that goes into a land transaction is the legal description.
To put it simply, a property's legal description is the definition of the real estate being bought and sold. It's more authoritative than the address and the parcel number, and if this information is stated incorrectly on a deed, the wrong piece of real estate will be transferred.
The legal description (and in some cases, the municipal plat maps it references) allow us to determine the size, shape, boundaries and location of a parcel. This is why legal descriptions are required on every deed, and why land surveyors need this information in order to do their job.
Even with the inherent importance of a property's legal description, I've found that most real estate investors have no idea how to comprehend or interpret this bizarre string of letters and numbers. They just copy and paste it from one document to another, with no appreciation for what it means, why it's important, and why accuracy is crucial.… Read More