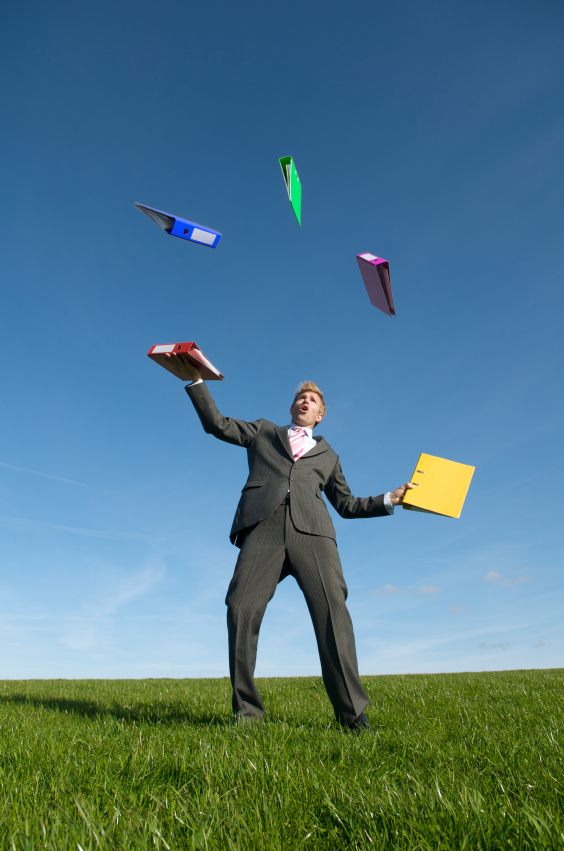 If your life is anything like mine – you probably know how challenging it can be to build your real estate business while holding down a full-time job.
If you have a family, friends, hobbies and a life - then you probably know it gets even more complicated…
Take ME for example. I've got several things on my plate every day:
I have a full time job (I work in commercial real estate banking) that usually consumes anywhere from 40 – 60 hours every week.
I have a wife and daughter – both of whom require (and fully deserve) some pretty substantial slices of my time each day.
Every week, I put significant time and effort into publishing content for this blog (and a few others).
I'm an active member of my church, neighborhood and a couple of local economic groups where I try to participate several extracurricular activities each year.
I have a handful of other hobbies and fun activities that I thoroughly enjoy spending my time on (and without these things, I'd probably lose my sanity).