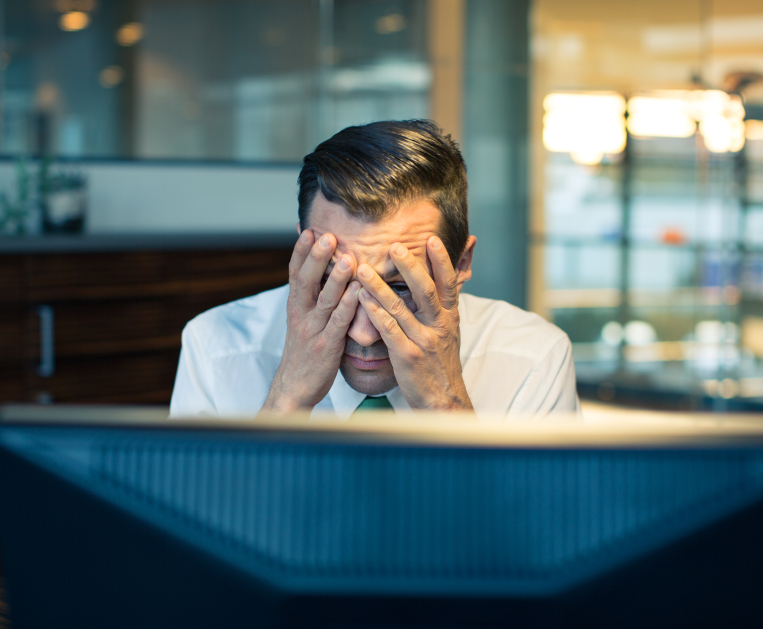 Most experienced real estate investors know very well what discouragement feels like.
The life of a business owner can be filled with extremes and if you're doing things right, it's only a matter of time until you experience both the soaring highs and the occasional moments of darkness and despair that come with the entrepreneurial gig.
I don't care what the gurus say, building a thriving real estate investing business is not an easy task. If it  was easy, we'd all be multi-millionaires (and there would be no need for books, blogs and the like). The reality is that real estate investing is filled with challenges and success in this business takes time, trial and error.
Any successful company is filled with complexities that require a great deal of endurance and attention to detail (especially when things don't go as planned). It doesn't help that we live in a world that glorifies convenience, tempts people with promises of comfort and ease, all while telling us to chase after any and every "dream" that looks exciting. The unfortunate truth is – things like "convenience" and "comfort" have very little to do with a successful real estate business.