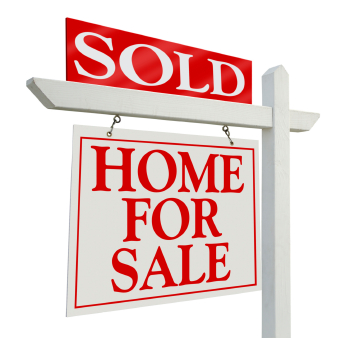 Over the past 5 years, I've managed to sell a lot of properties without the assistance of a real estate agent. These were properties that I owned and was selling in my "limited capacity" as a real estate investor.
After going through the process time and time again, I've learned that there are some fundamental principles that (when utilized correctly) can have an enormous impact on how quickly a property ends up selling.
This is important because once you wrap your mind around these ideas, you will start selling properties faster than you ever thought possible.
Sound exciting? Let's dive in… [click to continue…]