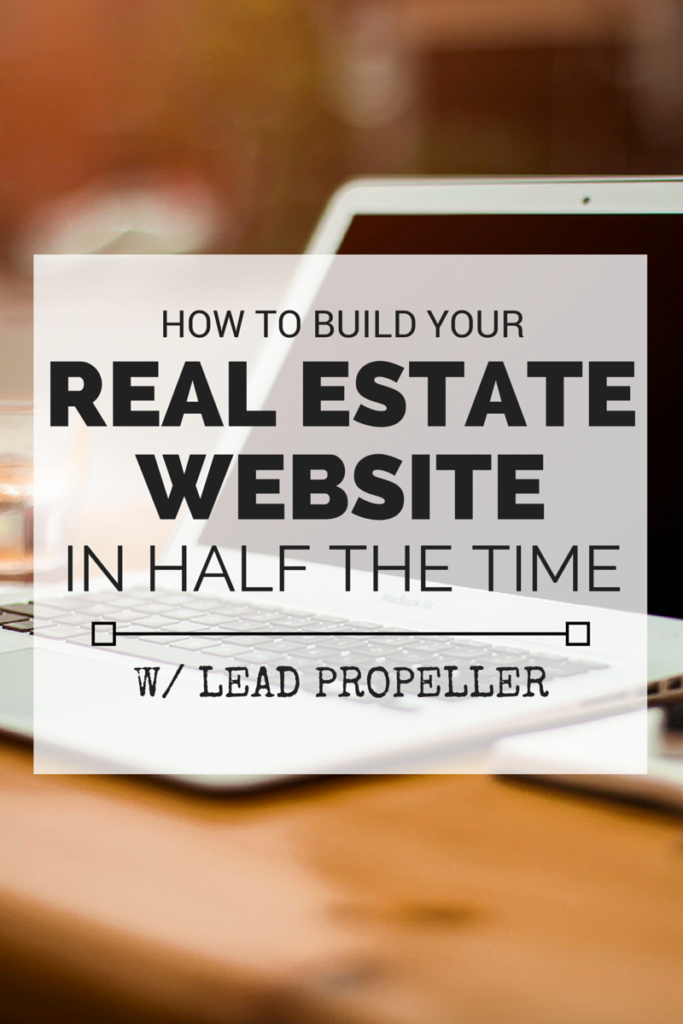 About a year ago, I published a handful of blog posts about how to build your own real estate website.
These blog posts have been a fairly big hit over the past year, and I think they were instrumental in helping "web design novices" take the first step toward establishing their presence on the internet.
Even as helpful as those tutorials may have been, I still get the occasional email or comment from new investors who still need more help connecting the dots. For one reason or another, the process of creating a real estate website still isn't quite as easy as it should be. I have to admit, even though I was able to bridge some of the gaps for people who were just getting started, I wasn't able to make it quite as easy as I wanted it to be.
To be honest, I understand why some people are still getting lost in the process. Tools like WordPress and Bluehost may have simplified the process to some extent, but it's still not as idiot-proof as it should be. After all – we're real estate people, not web designers…   so why hasn't anyone made this process easy enough for "normal people" like you and me?? [click to continue…]