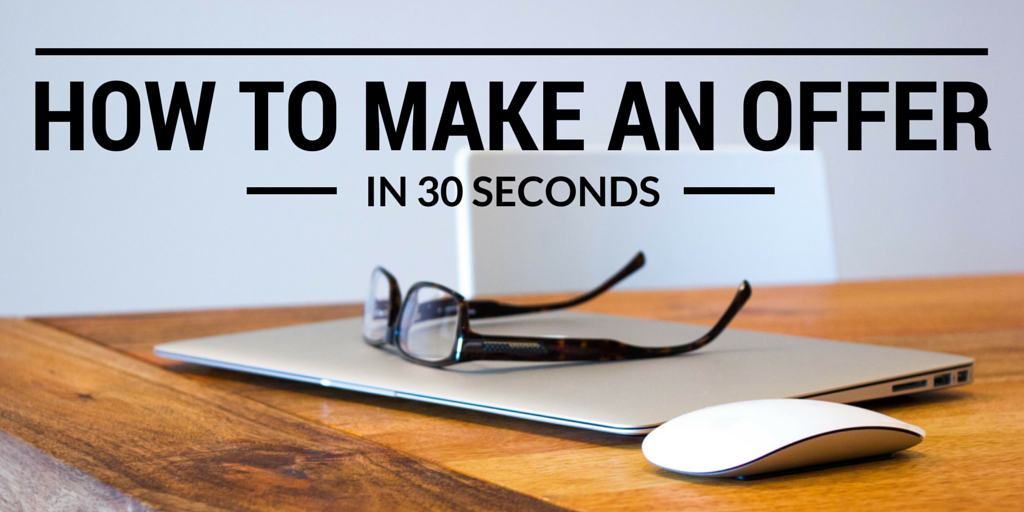 In my first few years as an investor, there were a few things that chewed up a TON of my time each day. Those things included (but weren't limited to):
Talking to prospects on the phone.
Researching properties so I could make offers.
Deciding on an offer price, writing up the contract and sending it to the seller.
Altogether, these things probably consumed about 80% of time.
The problem was, 95% of these prospects were just going to say "No" to me in the end anyway – which would leave me drained of time and mental energy (while sitting at a dead end).
After working my business this way for a couple of years, I started feeling burnt out. I had to figure out a better way to determine which of these sellers were just going to say "No" to me in the end, and I had to get to this conclusion WITHOUT wasting endless hours of my time in the process. [click to continue…]