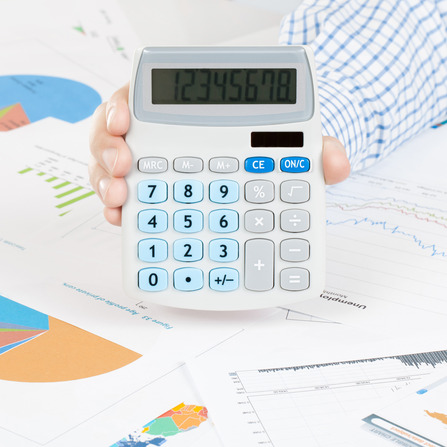 As a real estate lender and investor, I get asked the same question all the time:
What is a safe ratio for me and/or my real estate business?
One of the common misconceptions people have about private, asset-based lenders is that they only focus on the "loan-to-value ratio" of an asset, but a borrower's personal financials still play a major part in qualifying for a loan, even when using private, asset-backed lenders.
It's crucial to understand your debt-to-worth (aka – debt-to-equity) ratio to gauge the health of your financial situation and make a smart investment.
Investopedia defines Debt-to-Equity as follows:
A measure of a company's financial leverage calculated by dividing its total liabilities by stockholders' equity. It indicates what proportion of equity and debt the company is using to finance its assets.