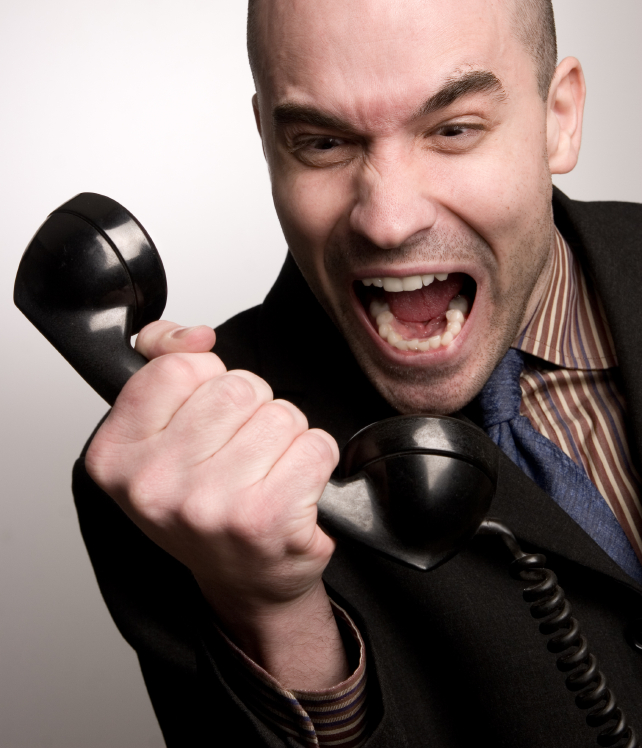 It's one of the most bizarre phenomenons that continues to fascinate me about the business of real estate investing.
As an investor who specializes in buying and selling vacant land – I send A LOT of laughably low-ball offers to people on a pretty regular basis.
Given that I usually have to send out an average of 8 – 12 offers (sometimes more) for every single acceptance I get, it takes a lot of stamina to go through these motions, over and over again.
Nevertheless, sending out gobs of low offers is just a central component of my business and without the ability to keep repeating this process, things would slow down pretty quickly. I mean, let's face it – if you're expecting to buy a property for a small fraction of market value, it ain't gonna happen without sending out a lot of ridiculous, low-ball offers (and hearing the word "No" a lot).
It's a pretty basic thing, really. But even though it's a simple concept for investors like you and me, most of the property owners who receive my offers still have a tendency to be shocked and appalled when they see my number. [click to continue…]