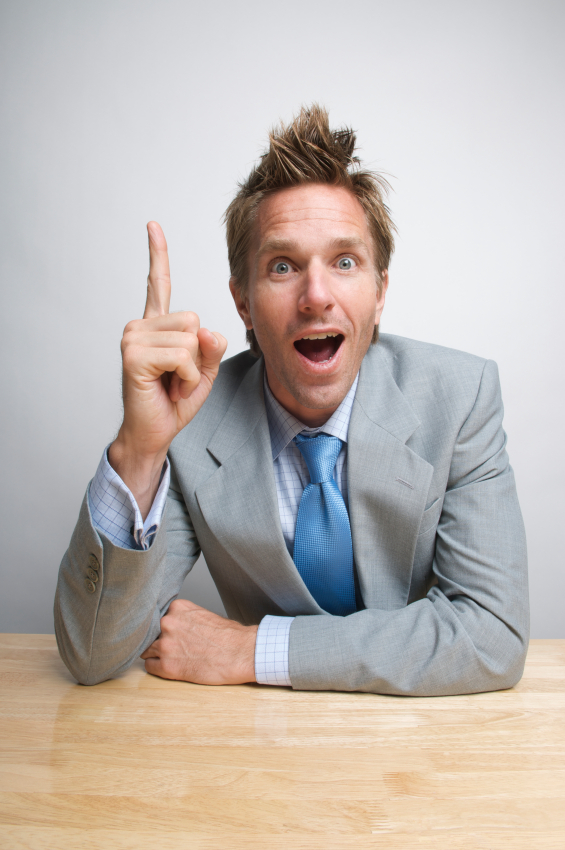 Today I wanted to cover some Real Estate Investing 101 material that I think a lot of people need a refresher on.
Most of these things are fairly "entry-level" in nature, and most of us probably already understand and agree with them…   but for one reason or another, these concepts tend to get lost in the shuffle of our daily lives and people break these rules all the time (including me, believe it or not).
Whenever human emotion comes into play, a lot of people start doing some really dumb things (after all – emotions have never been the best decision maker). None of us are immune to it, so as a way to combat this kind of behavior, I thought it would be wise to establish some ground rules.
As we dive in, I want you to ask yourself – do you agree with this stuff? If so – are you actually following these principles? [click to continue…]