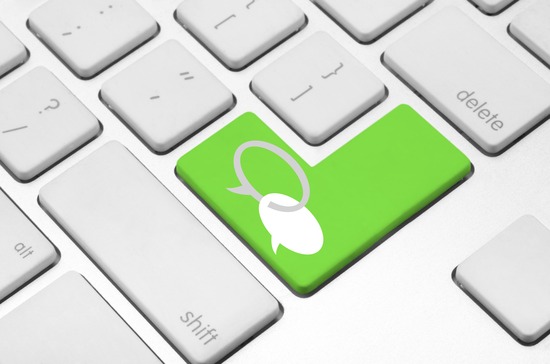 This may sound a bit random – but with the sheer quantity of emails I'm getting these days, this is something I need to put out there (and it's more of a plea than anything).
Here's the issue: 
I am SHOCKED at the number of people who can't write a stinkin' email.
I'm not talking about the occasional misspelled word or missing punctuation mark – that's something we all do and I can live with those. I'm talking about the overall inability to string together appropriate words and convey a simple, coherent, understandable message.
I get these kinds of emails all the time in my inbox and unfortunately, this issue isn't unique to the world of real estate investors. [click to continue…]