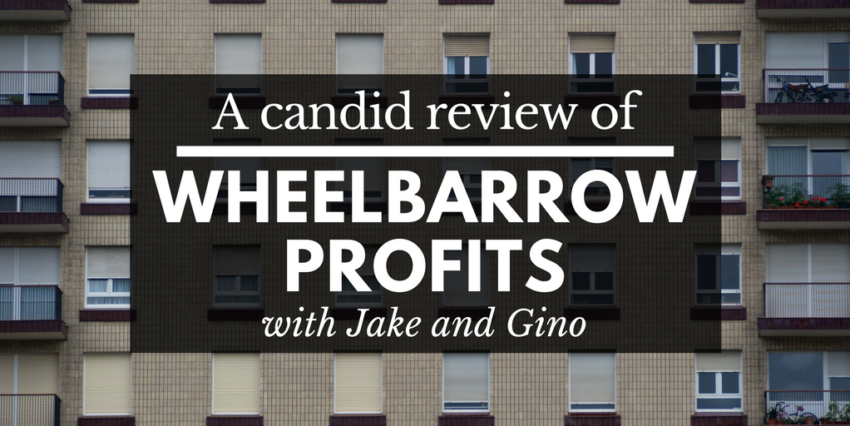 Multi-family real estate investing is something that has always fascinated me.
It's one thing to buy a rental house and see a few hundred dollars of passive cash flow trickle in each month… but when you can multiply those numbers hundreds of times over – that's when you start seeing some remarkable results.
For a lot of people, there are some pretty big perceived obstacles standing in the way of success at this kind of business.
Most of us can get comfortable with a smaller scale operation like a duplex or four-plex. Saving up the funds needed for a down payment on a smaller property and figuring out how to manage it is something the average person can figure out easily enough… but how does ANYBODY get the capital to buy a million dollar property, a ten million dollar property, or even a hundred million dollar property? How can the average person pull off such a massive financial feat (not to mention, finding a good deal and figuring out how to manage such a big operation)?… Read More