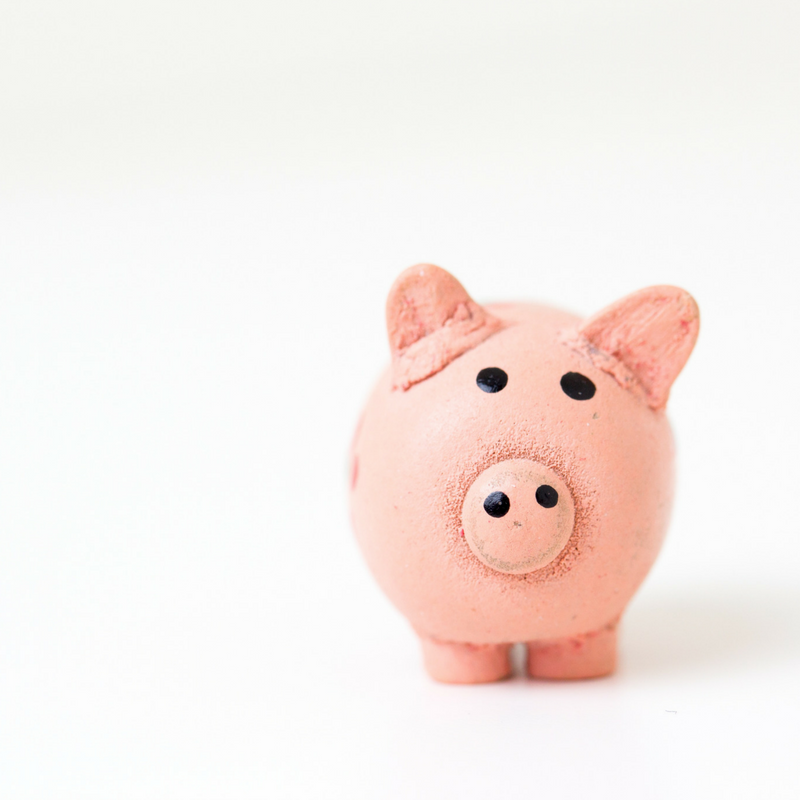 Land investing is a lot like any business in that, you won't be able to start one (or operate it properly) without covering some basic costs.
When some new investors get into the game, they quickly come to this realization and it hits them like a ton of bricks.
Understanding the costs of starting any business is one of those "common sense" things everyone should carefully analyze before getting started… but at the same time, if you've never actually run this kind of business before, it's hard to fully grasp what it will take to start doing deals and making money.
Here's the good news. Comparatively speaking, the cost of becoming a land investor is MUCH less than most other real estate investing businesses… but even though these expenses are far less than most opportunities, the costs still need to be dealt with. It would be shortsighted to put one penny into this venture without a clear understanding what it will take to get the engine running.
In this blog post, I'd like to give you a detailed rundown of what you should expect to pay for as you're getting into the land investing business. It's important to note that many of the things I mention here are helpful, but not essential. With this in mind, I've broken these into a few different categories…… Read More