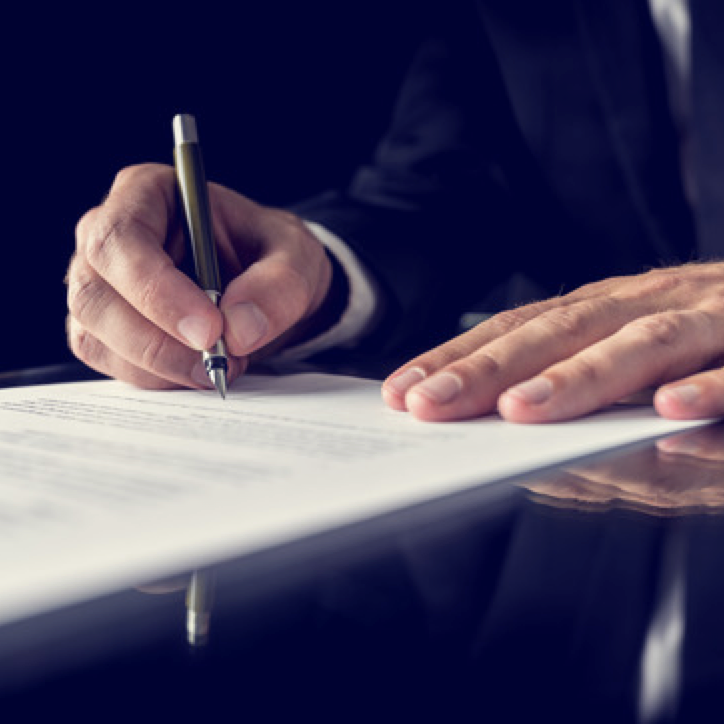 When you're selling real estate with owner financing, there's one critically important question you should be asking yourself:
As the Seller, what type of loan instrument should I be using?
It's an important question, because the answer can vary greatly from state to state.
In several states around the U.S. – the Land Contract (aka – Contract for Deed) is the most commonly used instrument for seller financed deals, because based on the laws of those states, this instrument allows for the cleanest, easiest foreclosure process in the event that the borrower defaults on their payments to the seller. It also keeps the property titled in the name of the seller until the loan is paid off.
In several other states around the U.S. – the Deed of Trust (aka – Trust Deed) is more commonly used for seller financed real estate transactions, because based on the laws of those states, this instrument is FAR easier to foreclose with. Some states have laws that will allow the Seller/Lender to do a non-judicial foreclosure and avoid an expensive, time-consuming court procedure (but this is only available if the Lender uses a Deed of Trust with the proper "Power of Sale" language included)…. Read More