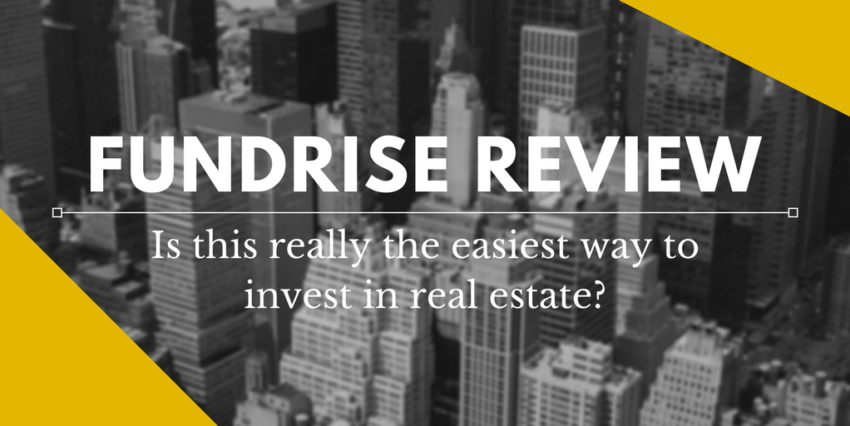 One of the hardest things about being a conventional "real estate investor" is that it takes a lot of work.
Like any business endeavor, there are A TON of moving pieces to keep track of – and if you want your deal flow to continue and the dollars to keep coming in the door, the work never really ends.
And aside from the whole "hard work" aspect of the business, it takes a lot of knowledge and skill to make a real estate investing business work. You need to know how to find deals, analyze deals, identify when you're looking at a good (or bad) deal, manage your money well, deal with endless prospects, clients and customers, and even then… there's still no guarantee of success.
If a person is smart, they'll get into this game expecting plenty of challenges… and I think this is what holds a lot of people back from jumping into the business of real estate investing…. Read More